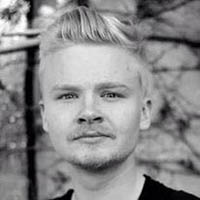 James McDermott is an East Anglian writer performer. His short plays include Man Hug (Theatre Royal Bury St Edmunds; Winner of Anglian Voices Playwriting Competition 2017), Ordinary Boys (Royal Court; The Play List), Steam(Lyric Hammersmith; Winner of Young Harts Writing Festival 2017) and Bro's (HighTide; Winner of HighTide Young Writers Academy 2016). Following runs at The Pleasance Islington and The Tristan Bates Theatre, James is currently touring the country with his critically acclaimed solo play Rubber Ring which won Pulse Festival's Suitcase Prize 2017.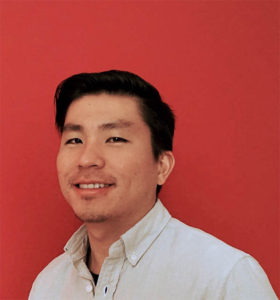 Nathan Go was born and raised in southern Philippines. He is a graduate of the Iowa Writers' Workshop and the Helen Zell Writers' Program at the University of Michigan. A PEN Center USA Emerging Voices Fellow and the winner of the 2017 Kurt Brown Prize in fiction, he is the incoming David TK Wong Fellow at the University of East Anglia. His stories have been published or are forthcoming in Ploughshares, the Massachusetts Review and the Des Moines Register. He is currently working on his first novel.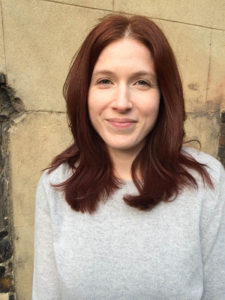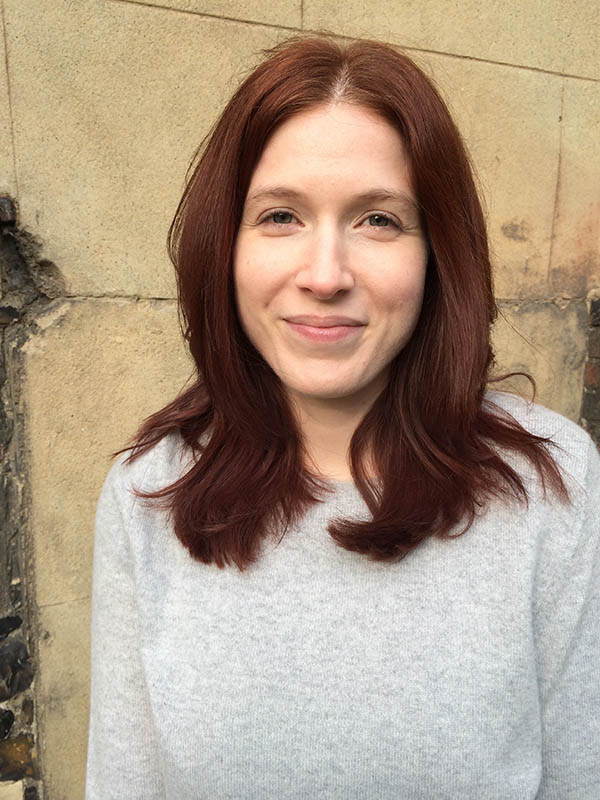 Eleanor Wasserberg grew up in Staffordshire. She attended Oxford University, graduating with a BA in Classics and English in 2006, and went on to take the Creative Writing MA at the University of East Anglia in 2009. She received an Arts Grant to complete her novel Foxlowe, published in 2016 by 4th Estate and in 2017 by Penguin USA. She's currently working on her second novel, Portrait of Girl in a Red Dress. She now lives in Norwich, where she teaches English at Norwich School.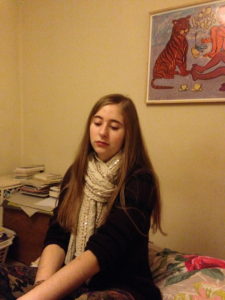 Molly Pearson  is a winner of the Young Poets Network 'Future' poetry challenge. She was awarded the annual Ink Sweat and Tears UEA Poetry Writing Scholarship for 2017 towards her study on the UEA MA programme.  Find out more about Molly here: http://www.inksweatandtears.co.uk/pages//?s=molly+pearson