Contact Cafe Writers: info@cafewriters.co.uk

The Committee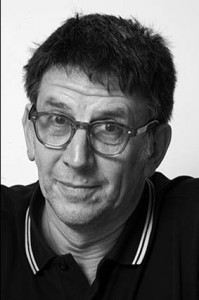 Martin Figura – Chairman,  Treasurer  & Competition Secretary
Martin Figura was recently described as a pleasant 58 year old gentleman (hospital referral letter). His collection Dr Zeeman's Catastrophe Machine (Cinnamon Press) and pamphlet Shed (Gatehouse Press) were published in 2016. The show of Dr Zeeman started touring in 2016. He was shortlisted for the Ted Hughes Award and won the Saboteur Award for his previous show and collection Whistle. www.martinfigura.co.uk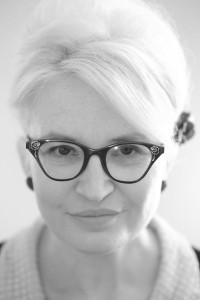 Helen Ivory – Commission Secretary
Helen Ivory is a poet and artist.  Her  fourth Bloodaxe Books collection is Waiting for Bluebeard.  She has also edited, with George Szirtes In their Own Words: Contemporary Poets on their Poetry (Salt).  She edits the webzine Ink Sweat & Tears, and teaches for the UEA/WCN online creative writing programme. Fool's World (Gatehouse Press) , a collaborative  Tarot with the artist Tom de Freston won the Sabotage 2016 Award for Best Collaborative Work.   Hear What the Moon Told Me, a book of word and image cut up poems is published by KFS.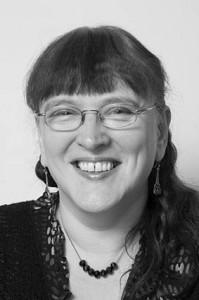 Julia Webb – Facebook
Julia Webb is a poet, creative writing tutor and collage artist living in Norwich. She has a degree in creative writing from NUA and an MA in poetry from UEA. She is a poetry editor at Lighthouse Literary Journal.  Her first collection  Bird Sisters, is published by Nine Arches.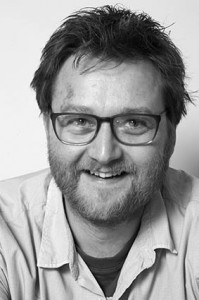 Stuart Charlesworth
Stuart Charlesworth divides his time between writing and being a nurse. He has an MA in creative writing from UEA. He also has degrees in nursing and in international politics & history. He was the co-creator of the Threads translation group. His poems have appeared in Lighthouse and Poetry Review.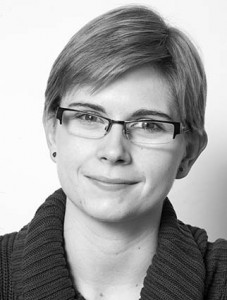 Catherine Woodward – Twitter & Facebook
is a poet and producer from Preston, Lancashire. She studied for her BA in English Literature with Creative Writing and her MA in Studies in Fiction at the University of East Anglia. She now lives and works in Norwich and is studying for a PhD at UEA.Catherine leads creative writing and reading workshops for Writers Centre Norwich. She occasionally reviews for Eyewear. Her poetry pamphlet Snapshots of Rude was published by Holdfire Press. She had been published in Lighthouse, Brittle Star, IS&T, The Interpreter's House and S/S/Y/K.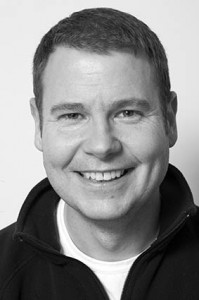 Matt Howard – Company Secretary
Matt Howard lives in Norwich where he works for the RSPB. Matt has an MA in Creative Writing from MMU. His  work has appeared in several magazines  including The Rialto, The North, Stand and Resurgence and Ecologist. He is a Steering Group Member of New Networks for Nature and on the Advisory Board of The Rialto.  His pamphlet, The Organ Box, is published by Eyewear.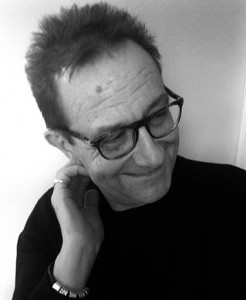 Pete Goodrum is a Norwich based writer. Two of his books have topped the local best seller charts. He is an advertising consultant, with experience of national and international brands, as well as a broadcaster, and of course, poet.